Invigorate your space with our ceramic diffusers and natural scent products
Ceramic Diffuser - White
Uniquely shaped white ceramic essential oil diffuser influenced by artisanal ceramic flower vases.
Shop Now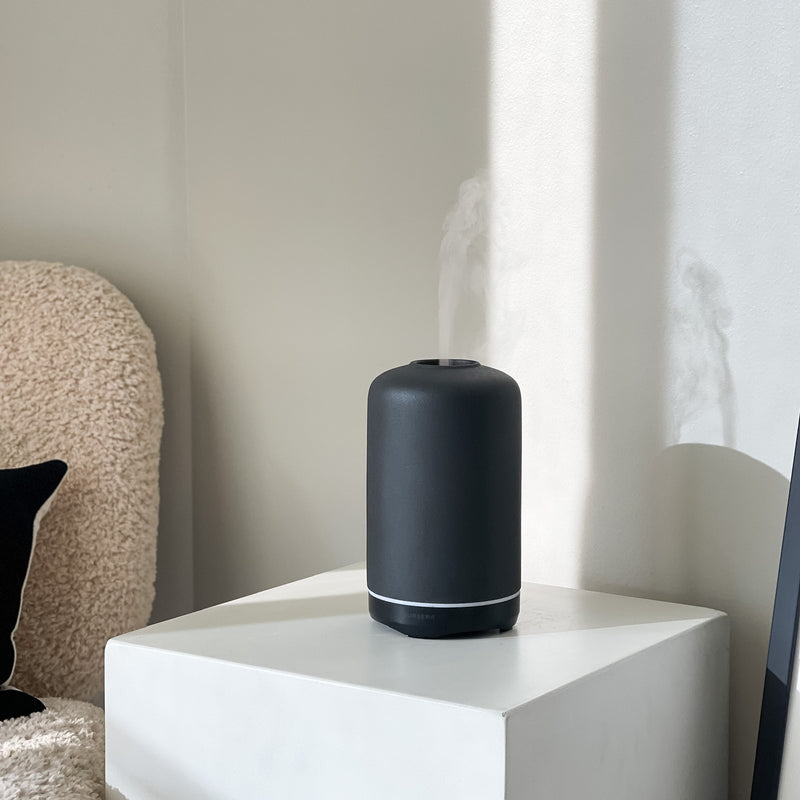 Ceramic Diffuser - Ash
The Ceramic Diffuser in Ash helps scent your home naturally and looks elegant while doing it.
Shop Now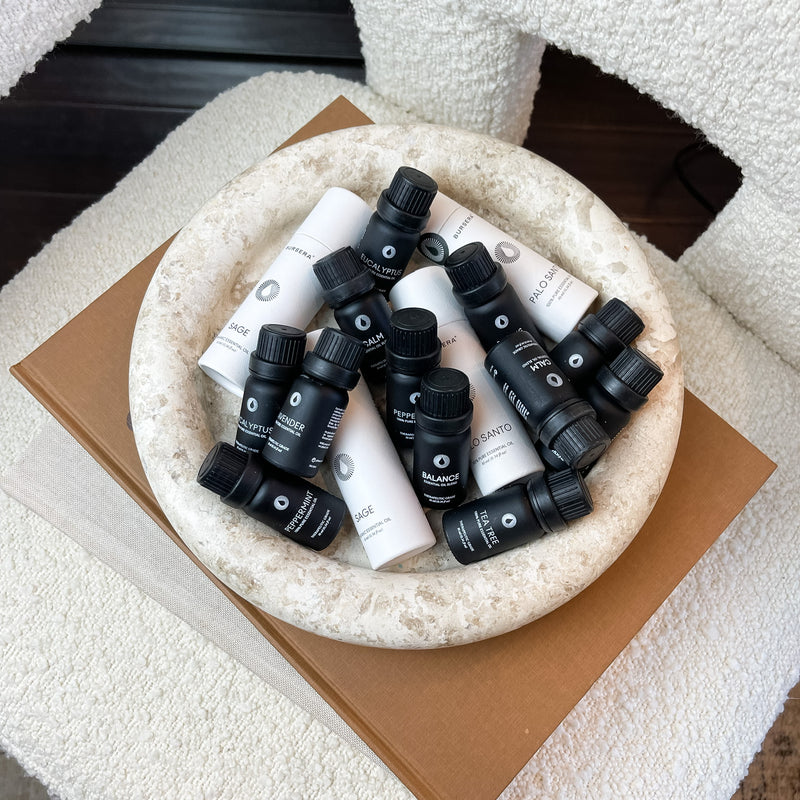 Essential Oils
Invigorate your home and mind with our collection of natural pure essential oils and blends.
Shop Now
Restorative
As a core part of our mission, we strive to regenerate the planet's forests one tree at a time. With every order, you help us plant a tree.
Rooted in Tradition
We are focused on taking traditional products that have become popular through time and bringing them into the modern world. All while giving back to the planet and leaving it better than we found it.
Sustainable
As a carbon-neutral company, we prioritize minimizing our impact. Bursera products are sourced sustainably and ethically. Where possible, our packaging is made from post-consumer material and is recyclable.