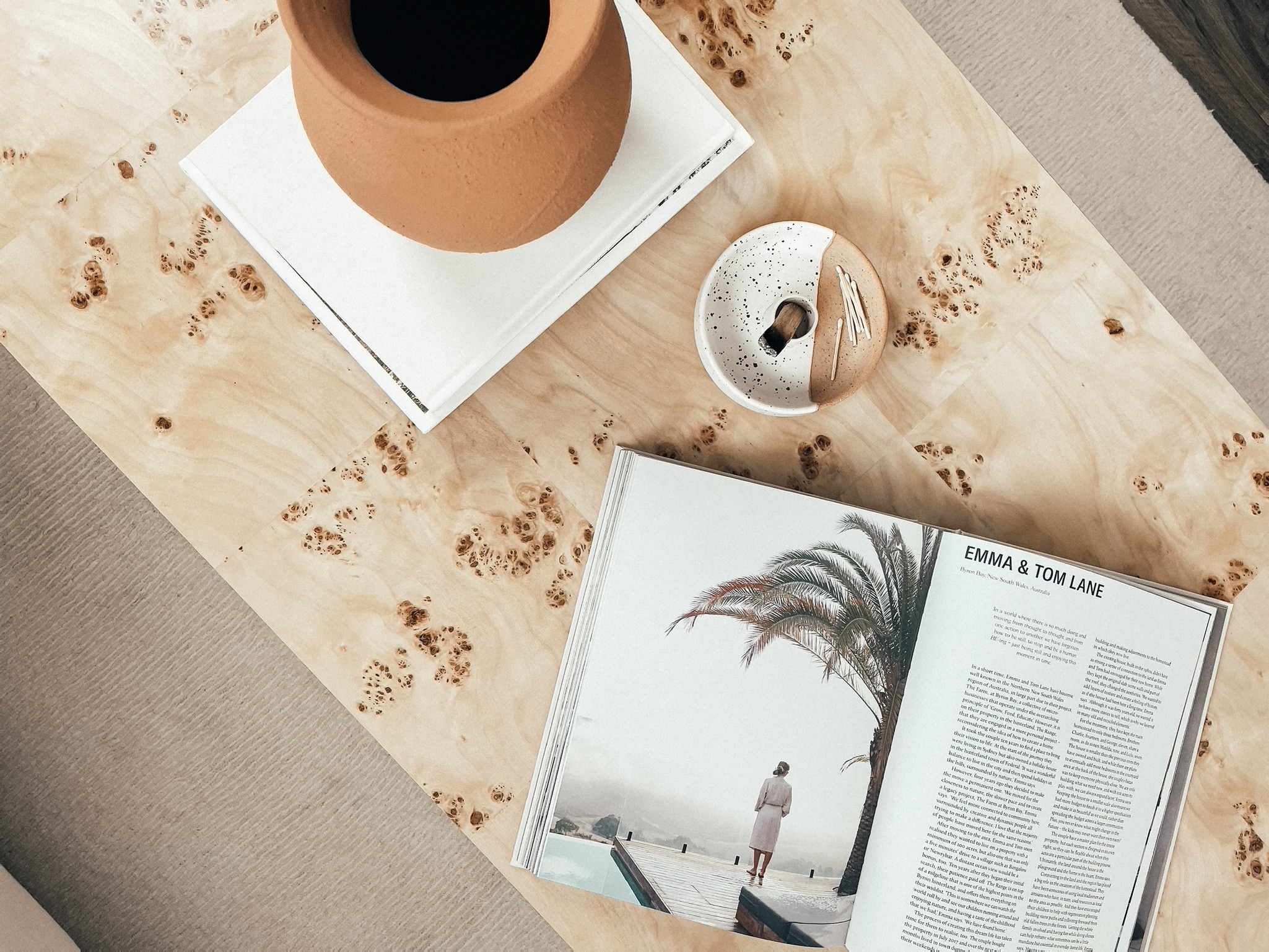 Bursera: 2021 Year in Review
Our mission is to make our planet greener, and every decision we make is rooted in doing good.
As we move into a new year, before setting goals for 2022, it's essential to reflect on the good that 2021 brought upon us. 
So, we're sharing our proudest accomplishments of 2021. This isn't meant to be a #humbleBrag. This is a celebration of YOU! Because these are your accomplishments too. 
We are in deep gratitude for your business and in your efforts to make our planet greener;  thank you. 
Our Top Three Proudest Accomplishments of 2021
50,000 trees planted

All packaging is 100% recyclable

SERFOR-certified Palo Santo 
50,000 trees planted
At the inception of Bursera, we partnered with Trees for the Future to plant young trees across six countries in Sub-Saharan Africa. 
Our goal is simple, for every product purchased, one tree is planted. 
And on Earth Day 2021, we paid extra love and respect to our planet with ten trees planted for every order on that day. 
Trees for the Future is dedicated to improving the livelihoods of farmers by revitalizing degraded lands. The organization has planted over 150 million trees since 1989. And we are so proud to reach the milestone of 50,000 trees planted!
In addition to this, we are proud to be a carbon-neutral company by offsetting our impact through Carbonfund.org.  
We are also a part of the 1% for the Planet movement. 
As such, we are committing to donating 1% of gross sales to accredited non-profit partners. 
You can learn more about our mission and sustainability initiatives here. 
All packaging is 100% recyclable
In 2021, we transitioned all packaging to be 100% recyclable. Most Bursera packaging is made from 100% post-consumer materials and is printed using soy inks as an eco-friendly alternative to petroleum. 
SERFOR Certified Sustainable Palo Santo 
All Bursera Palo Santo wood is now Certified Sustainable by SERFOR (National Forest Service and Wildlife of Peru). 
This certification is critical to protecting the forests, as it only authorizes the use of dry and naturally fallen trees.
Check out this blog post to learn more about Bursera Palo Santo wood. 
What We're Looking Forward to in 2022 
Every time you purchase a Bursera product,  you're not only getting high-quality aromatherapy or home decor pieces, but you're actively contributing to a better future for all. Your purchase can plant trees, donate to 1% for the planet, support shoreline clean-ups, and more. 
Stay tuned for new product launches like candles and electric essential oil diffusers. Join our mailing list and follow us on social to be the first to hear about future environmental initiatives and how you can get involved. 
What's your proudest accomplishment of 2021? 
We would love to know. Share it with us using the hashtags #MyBursera #YourInnerCalm